Your Launch Pad for New Jobs, Careers and Talent!
There's always something new to learn.
My starting point was an old computer in the early 1990s. I found my current job on mitalent.org and I really enjoy that a large portion of my day is spent helping people.
Justin Williamson
IT Coordinator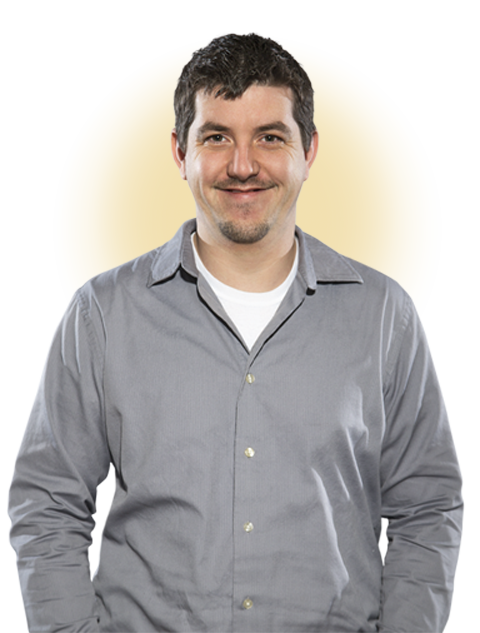 Job Seeker Account Benefits
Search thousands of jobs
Receive email updates about new jobs
Connect to valuable programs and tools
Get Started →
Employers
Hire the Best Talent!
Post a Job, get qualified responses the same day.
Access thousands of resumes for your ideal match.
Sign Up Today! →
Going PRO with Skilled Trades
Connect with your local Michigan Works! One-Stop Service Center to find career events in your area and get access to other valuable resources.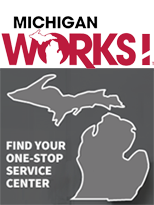 Jobs Available
Featured Jobs