Your Launch Pad for New Jobs, Careers and Talent!
Thanks to technology, the world is a small place.
I wanted to move back to Michigan to be closer to my family and was able to achieve that through mitalent.org. It's great to be back in Michigan again.
Kathleen Osborn
Associate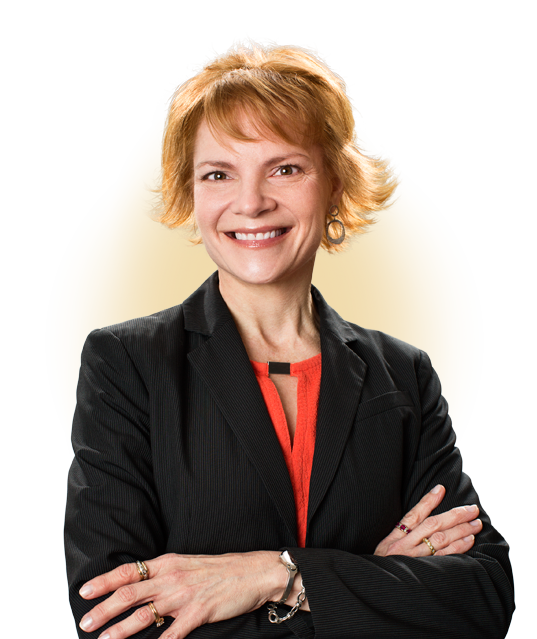 Job Seeker Account Benefits
Search thousands of jobs
Receive email updates about new jobs
Connect to valuable programs and tools
Get Started →
Employers
Hire the Best Talent!
Post a Job, get qualified responses the same day.
Access thousands of resumes for your ideal match.
Sign Up Today! →
Going PRO with Skilled Trades
Connect with your local Michigan Works! One-Stop Service Center to find career events in your area and get access to other valuable resources.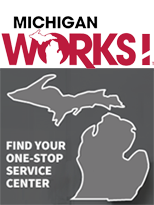 Jobs Available
Featured Jobs