Career Jump Start
Ever wonder how to get information about high demand jobs and training available in your area?
Testimonials
"After hearing all this information I'm going to pay more attention to myself. I'm going to use this information for the rest of my life. I'm very confident I'm going to be able to find the right career for me."
~Krista S., 12th grade
"Jim Tisdel's information is useful because I can put it into place and use it for the real world. His information gave me a better understanding of the job market in Michigan."
~Sammi L., 12th grade
"In order to better decide your career you should open your mind to all opportunities that come to you. You can start doing this in high school by finding things that interest you and getting involved. From there you should then commit yourself to what makes you happy."
~Carolann S., 12th grade
Meeting a Need
In response to concerns raised at Gov. Rick Snyder's Economic Summit, the state is launching the Career Liaison JUMP START program! One of the most common issues raised was around the lack of knowledge that high school students have about high demand careers and training programs. While information about high demand careers that require a Bachelor's degree or higher will be available, this program will focus on educating students about shorter term credentials, Associate degree and apprenticeships that are in high demand by employers. This initiative will provide one career liaison for each of the 10 "Prosperity Regions" who will be a resource for high school students, parents and community members in identifying:
High-demand careers
Training and educational programs
In addition to learning about high-demand careers and obtaining the credentials necessary to meet employer needs, 14 Lifelong Soft Skills eLearning modules have been developed to provide a universally accessible training resource for those preparing to enter the workforce. Visit these modules to learn about the basic and foundational skills needed to succeed in the 21st century workplace.
Career Liaisons
With today's rapidly changing workplace, it's vital to keep up with workforce demand and training needs. CAREER JUMP START will introduce Career Liaisons in each of Michigan's 10 "Prosperity Regions," who will support ways to connect employers, educators and students, building Michigan's workforce together. They will utilize industry data from both state and local resources, collaborating with nonprofits, Michigan Works! and more.
Career Liaisons will work with several groups to better inform them about jobs and training:
High school students
Parents/guardians
Educators
The results of this program will be to increase enrollment in high demand training programs and reduce the skills gap in Michigan. The Portal will improve connectivity between employers and K-12 opportunities.
Interested in having your local Career Liaison speak to students, parents or educators about high-demand training and educational opportunities? Email wda-mat2@michigan.gov today.
Region Career Liaisons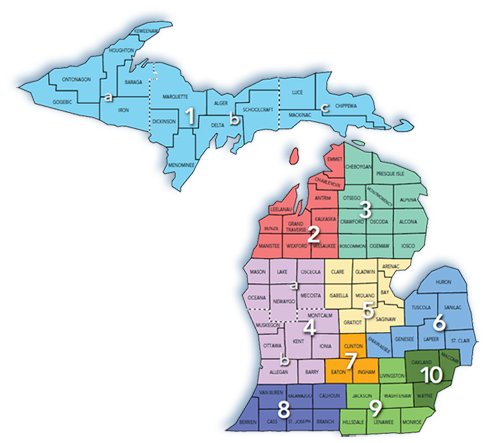 Statewide Program Manager
Tangie Jones – jonest33@michigan.gov
Do you know all the career options in Michigan?
Find resources to help you guide children and youths through skilled trades explorations.

They can offer a terrific opportunity to get your foot in the door.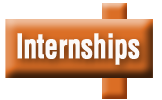 Michigan Advanced Technician Training (MAT²®) Program
Gain the high-tech skills you need to succeed