Careers in Michigan for Kids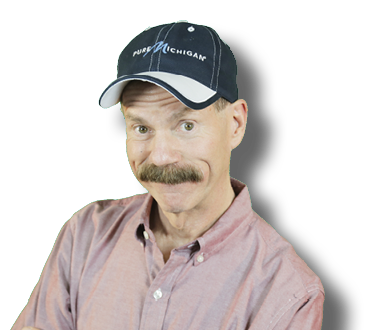 Tom Daldin, the Emmy award-winning host of the PBS series "Under the Radar," talks to children about their creative interests as he explains how these early curiosities can be transformed into potential skilled trades.
Manufacturing
Manufacturing: Like to build, fix or take things apart? Maybe you can manufacture the next big thing.
Healthcare
Want to be a superhero? Help somebody heal their body or brain by studying health sciences.
Agriculture
Want to help take care of plants and animals while keeping the planet healthy? Dig into agriculture.
STEM
Asking why through science, technology and math can turn small ideas into gigantic discoveries.
Art
Make life prettier, more comfortable and a lot more interesting ― become an artist or designer.