Michigan is a great place to live, play and stay!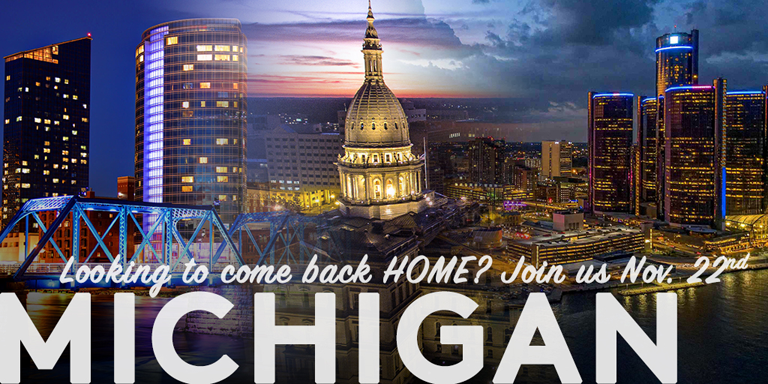 Come back home.
---
---
When was the last time you thought about West Michigan?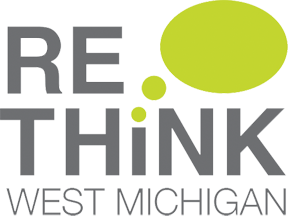 …to live?
…to work?
It's time to rethink West Michigan.
There's no better time than November 22nd (Thanksgiving Eve). If you're coming back to the area for the Thanksgiving holiday, don't miss ReThink West Michigan, a multi-location event. Dozens of area companies, with career opportunities available today, are coming together to host a casual happy hour and encourage you to rethink the possibility of a career in West Michigan.
DATE: Wednesday, November 22, 2017

TIME: 5:30 - 8:00 p.m.
Job seekers can register for free at www.rethinkwm.com.
Event Locations:
Eve at The B.O.B., Grand Rapids

The Walldorff Bistro & Brewpub, Hastings

The Sterns Hotel, Ludington

The Block (above Unruly Brewing), Muskegon

Brew Merchant, Holland

Back in Michigan for the holidays?
Looking for a career in technology?
Join us for a happy hour on Wednesday, November 22nd, 4-7pm (Thanksgiving Eve!) to experience the best Ann Arbor tech has to offer! Our goal is to reconnect talented out-of-towners in the tech industry with Ann Arbor and its vibrant tech ecosystem, which has produced hundreds of startups and billions in enterprise value in the last 5 years.
A handful of Ann Arbor's biggest and fastest-growing tech companies in Ann Arbor, including Duo Security, Google, FordLabs and Nokia, have organized a warm welcome for you at our private event at Fred's. Come mingle over drinks and appetizers before you head out to enjoy the biggest bar night in America!
Register for this event.
---
---
Capital Comeback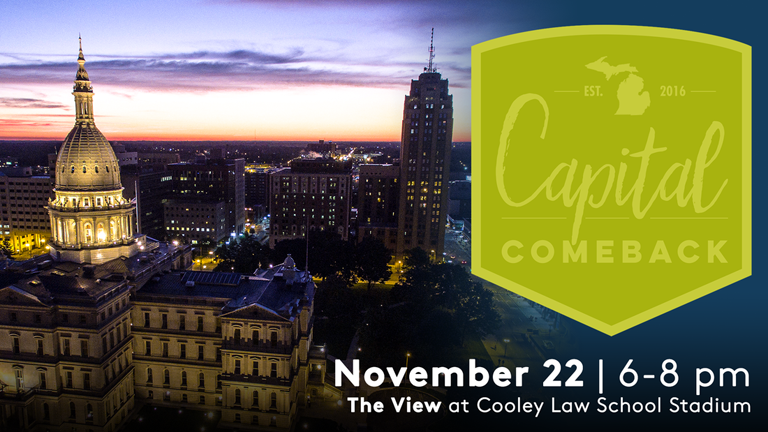 We're using the hashtags #CapitalComeback and #Lansing501 to continue the conversation on Twitter and Instagram.
Thinking about moving back to the capital region?
Capital Comeback aims to connect former residents of Greater Lansing with the emerging live, work, and play opportunities in a casual, contemporary networking setting at Cooley Law School Stadium in the heart of Lansing's Stadium District. Returning professionals will learn firsthand about the dynamic urban career and living opportunities right here in the reinvigorated capital region while getting the chance to network with many of the region's premier employers.
What have you missed?
Lansing is home to a global economy, prestigious national headquarters, a renowned regional trail system, big-time athletics, and world-class opportunities. There's also one-of-a-kind eateries, breweries, and distilleries that enhance our community's nightlife and entertainment options. From the world-renowned Eli and Edythe Broad Art Museum, musicals at the Wharton Center for Performing Arts, touchdown's at Spartan Stadium, and kayaking the Grand River, there is no shortage of vibrancy and fun.
Come spend time with representatives from local employers, while taking in incredible views at the new Outfield apartments built inside the stadium in Downtown Lansing.
November 22, 2017
6 p.m. - 8 p.m.
The View at Cooley Law School Stadium
---
---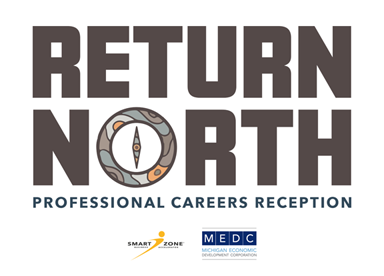 Rediscover your roots in the Keweenaw this Thanksgiving Eve!
If you'll be in the Keweenaw for the Thanksgiving holiday, stop by the Return North Professional Careers Reception between 5-8 p.m. on Wednesday, November 22nd at the Bonfire Grill (7th Floor, Magnuson Hotel) in Houghton. Grab a drink, enjoy some appetizers and discover local career opportunities at this one-of-kind networking event. A cash bar will be available. Everyone is welcome.