Foreign Labor Certification Office
The Foreign Labor Certification program allows employers to hire nonimmigrant foreign workers as temporary or seasonal employees. The employer may apply for a labor certification from the U.S. Department of Labor and must demonstrate that there are not enough qualified U.S. workers available and willing to perform the work.
The Foreign Labor Certification Office (FLCO) assists with the processing of temporary labor certifications in two program areas:
H-2A Certification for Temporary Agricultural Workers
H-2B Certification for Temporary Non-Agricultural Workers
Michigan's Current Minimum Wage is $8.90 per hour
Michigan's AEWR (Adverse Effective Wage Rate) is $12.75 per hour
Michigan Agricultural Employer Services
Recruit and employ qualified agricultural workers.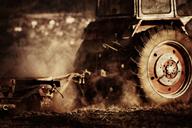 Connect locally with Michigan Works! Agencies to find skilled workers and access training opportunities to upgrade workers' skills.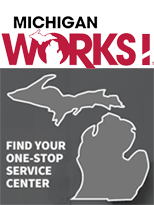 Michigan Farming Statistics
Did you know agriculture is the second largest industry in Michigan?