Michigan Celebrated National Apprenticeship Week 2018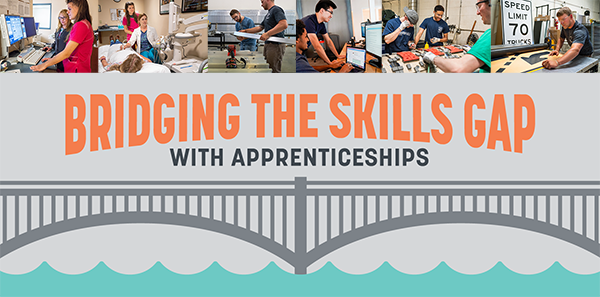 Michigan is one of the leading states across the U.S. with more than 1,000 registered apprenticeship programs and over 18,000 active apprentices.
Michigan is among the national leaders in apprenticeships and the state is working to grow the number of opportunities so more students gain in-demand skills without extensive tuition debt while employers get the talent they need to grow and thrive, creating more and better jobs.
The good news: Apprenticeships are the answer
For more information on how you can get involved, please call 517-335-6461 or email TalentFund@michigan.gov.
Got a Q? We've got an Answer.
Apprenticeship Success Coordinator Contacts
Contact your local Michigan Works! Apprenticeship Success Coordinator to assist your company with developing an apprenticeship program or to assist with connecting career seekers to apprenticeship opportunities.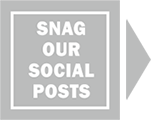 Hashtags:
#ExperienceSooner