Veterans' Employment Services
Information to help achieve your employment and educational goal, as well as other valuable resources.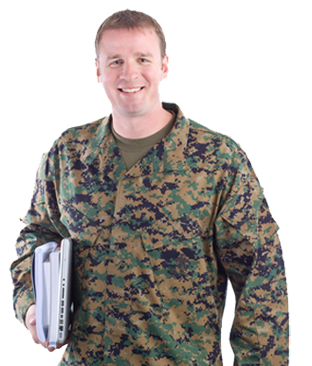 Veteran Features
Veterans Career Advisors
As State of Michigan Employees, Veterans Career Advisors provide intensive and individualized employment services to eligible veterans and spouses assisting them with overcoming significant barriers to employment. These services include (but are not limited to) guiding the program participant through the process of:
Increasing resume marketability
Improving interviewing skills
Effectively using social networking
Partnering with other service providers and organizations
Please visit your local Michigan Works! One-Stop Service Center for more information. Find a service center near you or call 800-285-WORKS (9675).
Veterans Benefits and Services
Employment, Veterans Homes, Quality of Life, Education, Healthcare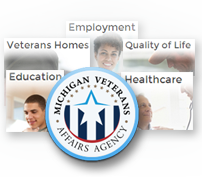 Veterans Benefits & Services Booklet
For Michigan Veterans Who Served in the Military