Skilled Trades
Think you know everything about skilled trades?
Think again.
Kindergarten / 5th Grade
Tom Daldin, the Emmy award-winning host of the PBS series "Under the Radar," talks to children about early curiosities and skilled trades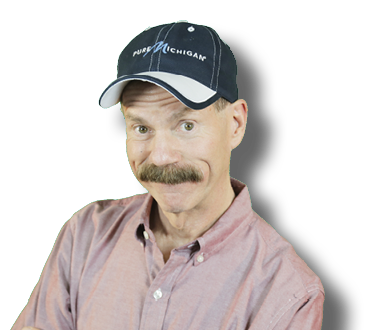 6th / 12th Grade
Creator of TV's Dirty Jobs and Somebody's Gotta Do It, trade advocate Mike Rowe talks to young adults about skilled trades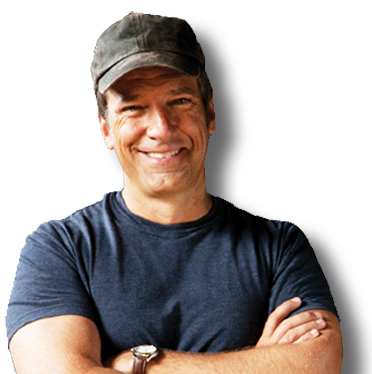 Today's skilled trades are the hot jobs that are growing and evolving. Advanced manufacturing. IT. Construction. Healthcare. Did you know skilled trades:
Are some of the most in-demand jobs posted online? More than 8,300 skilled trade jobs are currently available in Michigan.
Provide opportunities that will continue to grow? More than 6,700 job openings are expected every year, through 2022.
Don't necessarily require a four-year degree?
Skilled Trade Myths
There's No Demand For Skilled Trade Workers
False! Skilled trade workers represent exactly the types of skills that employers are demanding.
Skilled Trades Are Low Paying
False! Paying between $12 and $34 an hour, skilled trades provide an above average median wage.
Skilled Trades Are Low Skill
False! On the contrary, skilled trades require rigorous classroom and on‐the‐job training as well as an understanding of mathematics and complex problem solving.
Skilled Trades Are Dirty and Dangerous
False! With increased technology, manufacturing and construction jobs have become considerably safer and cleaner.