Automotive
If you enjoy tinkering with cars, you might be interested in an automotive career. Mechanics and automotive service techs repair automobiles and perform maintenance to keep them in good, running condition. Other types of automotive careers include repairing and restoring vehicles, and lead to careers in engineering.
Possible career paths include:
Automotive Body and Related Repairer

Automotive Service Technician and Mechanic

Automotive Glass Installer and Repairer

Bus, Truck and Diesel Mechanic

Engine and Other Machine Assembler

Mechanical Engineer

Mechanical Engineer Technician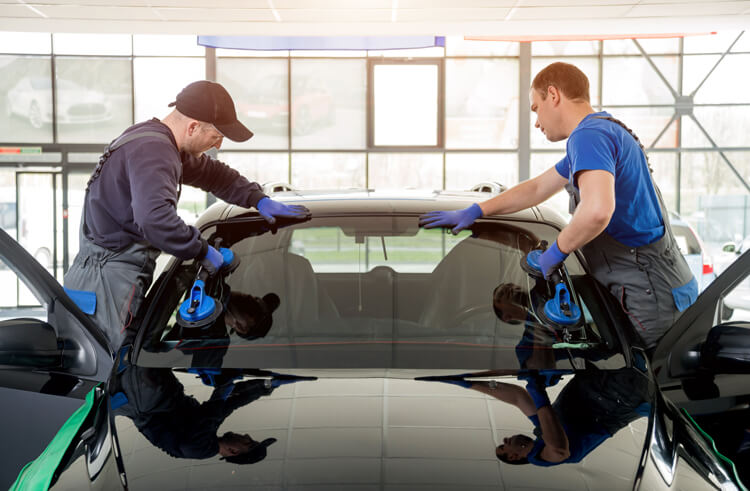 ---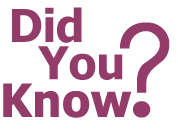 Components of Michigan's automotive and related manufacturing industries include machinery manufacturing, primary and fabricated metal products, plastics and rubber products, and transportation equipment manufacturing.
These industries employed a combined 405,600 people in 2017, accounting for 9.3 percent of total payroll employment in Michigan – roughly 1 in every 11 jobs. Nationally, these industries accounted for 3.6 percent of total payroll jobs.
The largest automotive and related industry, in terms of the number of jobs during 2017, was transportation equipment manufacturing, which employed 187,500 workers. Fabricated metal products (79,700 jobs), machinery manufacturing (73,700 jobs), plastics and rubber products (42,500 jobs), and primary metal products (22,200 jobs) each accounted for a notable number of jobs statewide, too.
Job levels in these industries have expanded by 127,400 jobs, or almost 46 percent, since reaching a recessionary low of 278,200 in 2009. This was more than three times the 12.9 percent growth in total payroll jobs in Michigan during this period, making this sector a key component in the state's recovery. Nationally, employment in these industries grew by 11.9 percent over this period.
The average weekly earnings for production workers in transportation equipment manufacturing averaged $1,135 in 2017. Corresponding earnings for workers in fabricated metal products was $832, and $1,039 in machinery manufacturing.
---
Tom Daldin talks to children about early curiosities and Skilled Trade jobs in Michigan.

Post-Secondary Education Opportunities
Educational institutions that offer Skilled Trades training and programs.