Careers in Energy
With a wide range of careers from lineman to pipefitters to a power plant operator there is sure to be a career in energy that is right for you.
Possible Career paths include:
Lineman

Wind Turbine Service Technician

Utility Technician

Pipefitter

Power Plant Operator

Electrical Engineers
Tom Daldin talks to children about early curiosities and Skilled Trade jobs in Michigan.

Post-Secondary Education Opportunities
Educational institutions that offer Skilled Trades training and programs.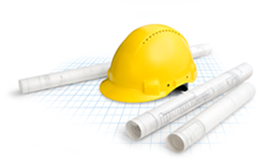 A Day in the Life of an Electrical Power-Line Installer or Repairer.
A Career as an Electrician
When you choose a career in this exciting and evolving trade, you can be sure you've made a stable choice for your future.

---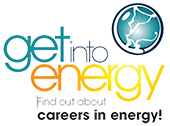 Michigan's energy industry accounts for more than 108,000 energy-related careers with total demand projected to increase by six percent through 2026. Consumers Energy, DTE Energy and the Lansing Board of Water and Light hosted student tours of their facilities during Careers in Energy Week October 14-18, 2019.
---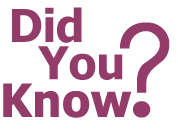 The Energy Industry Cluster held 98,300 jobs as of the second quarter of 2016? The cluster has grown by 13.5 percent since the second quarter of 2012, about four percentage points faster than the all-industry average.
Energy Efficiency is the largest component of the Energy Industry Cluster, where nearly 60 percent of the cluster's jobs are found? Energy Efficiency is also the fastest-growing portion of the Energy Industry Cluster, up about 19 percent from 2012 to 2016.
Although it was the smallest component in 2012, Alternative and Renewable Energy has grown by 10.7 percent since 2012, outpacing Oil & Gas Exploration, Extraction, and Wholesaling?
About 1 in 40 Michiganders were employed in the Energy Industry Cluster in the second quarter of 2016?
Workers in energy made about $67,700 annually in 2016 on average, higher than the all-industry annual wage of $48,500?
---