Job Seeker
There's always something new to learn.
I wanted to move back to Michigan to be closer to my family and was able to achieve that through mitalent.org. It's great to be back in Michigan again.
Kathleen Osborn
Associate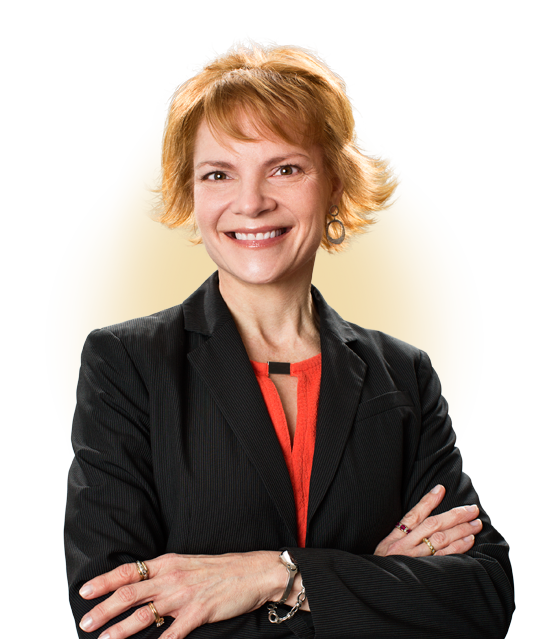 Job Seeker Features
Create an Account
Develop a profile that shows off your skills, upload your resume or create a new one and get seen by Michigan employers. Get started →
Tutorials and Guides
How to find and use information on this site. We want to help you find what you are looking for. View resources →
14 Job-Related Soft Skills Employers Look For
Be Ready to Succeed! eLearning series of key lifelong workplace success. Learn more →
Michigan Works! Service Centers
Connect with your local Michigan Works! One-Stop Service Center to find and get access to other valuable resources. Visit Michigan Works! →
Find Career Events across Michigan connecting Talent with Employers.