Other Resources
Business
Connect to Talent
Hiring Incentives
Training
Find Career Events across Michigan connecting Talent with Employers.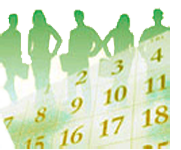 Connect with your local Michigan Works! One-Stop Service Center to find career events in your area and get access to other valuable resources.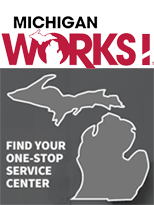 MDOC's Vocational Village
Building a foundation for the Future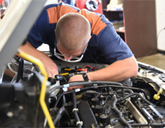 The Vocational Village is a first-of-its-kind skilled trades training program that aims to provide a positive learning community for prisoners who are serious about completing career and technical education.