Michigan Skilled Trades
Skilled Trades are careers that often require less schooling and debt than a four-year degree. These jobs are in demand for fields like healthcare, information technology, advanced manufacturing, construction and automotive. Once seen exclusively as a world of manual labor, today's Skilled Trades jobs offer a wide array of opportunities for high school and community college students.
Employers in Michigan are now seeking talent to fill these roles more than ever before. With the skills you develop through professional trades careers, you can earn a great salary and benefits sooner than you imagined.
A sizable professional trades shortage exists in Michigan and is expected to continue through 2030. Professional trades will account for more than 520,000 jobs in the Michigan economy, and approximately 45,000 new job openings are expected annually in the state during that time.
Wages for professional trades occupations are 16.2 percent higher than other occupations – $61,000 is the median annual salary for these jobs!
Opportunities exist in a variety of emerging industries including IT, healthcare, advanced manufacturing, construction and automotive. And many of the career fields do not require a four-year degree.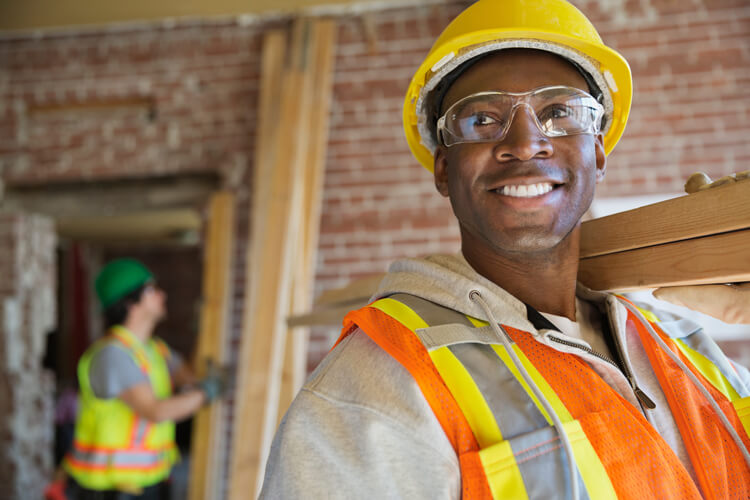 Featured Skilled Trades Jobs in Michigan:

Advanced Manufacturing
This isn't the production line of your grandparents, or even your parents. These are cutting-edge careers using 3-D models, computer simulations, software development and more.
Learn more about Manufacturing →
---

Automotive
If you enjoy tinkering with cars, you might be interested in an automotive career. Mechanics and automotive service techs repair automobiles and perform maintenance to keep them in good, running condition. Other types of automotive careers include repairing and restoring vehicles, and lead to careers in engineering.
---

Construction
Building today involves more than wearing a hard hat. It requires problem-solving capabilities, extensive math skills and the ability to read blueprints.
Learn more about Construction →
---

Energy
With a wide range of careers from lineman to pipefitters to a power plant operator there is sure to be a career in energy that is right for you.
---

Healthcare
If you have a passion to help others, a career in healthcare may be right for you. With positions including registered nurse, sonographer and dental hygienist, you'll consistently make a difference in people's lives.
---

Information Technology (IT)
Like to surf websites? Why not be the person who designs them? From web developer to PC repair technician, you'll always be at the forefront of what's next online.
Learn more about Information Technology →
---
Students, Parents & Educators
Skilled Trades offer an array of opportunities that challenge both mind and body.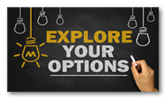 Post-Secondary Education Opportunities
Educational institutions that offer Skilled Trades training and programs.